After nearly a year of operating without a budget, Illinois legislators finally passed a stopgap plan yesterday that will cover the past 12 months and the next 6 months. It is important to note that this is not a final solution. MUCH work remains to be done, and this stopgap budget merely slows the bleeding.
In the time that our legislators have been unable to agree on a budget, nonprofits have laid off employees, closed programs, many have shut their doors for good.  In the most recent United Way of Illinois survey, 91% of respondents reduced the number of clients they serve.  Across Illinois, children in need, seniors, people with disabilities and mental illness, and families and individuals who are homeless have lost the services they depend upon.
The longer we wait for a budget that adequately funds services that are necessary to support our communities, the longer it will take to rebuild the infrastructure we are destroying by starving it of resources.
Please contact your local representatives to tell them that our communities deserve more than a bandaid effect. Pass a fullly funded budget so that Illinois can thrive.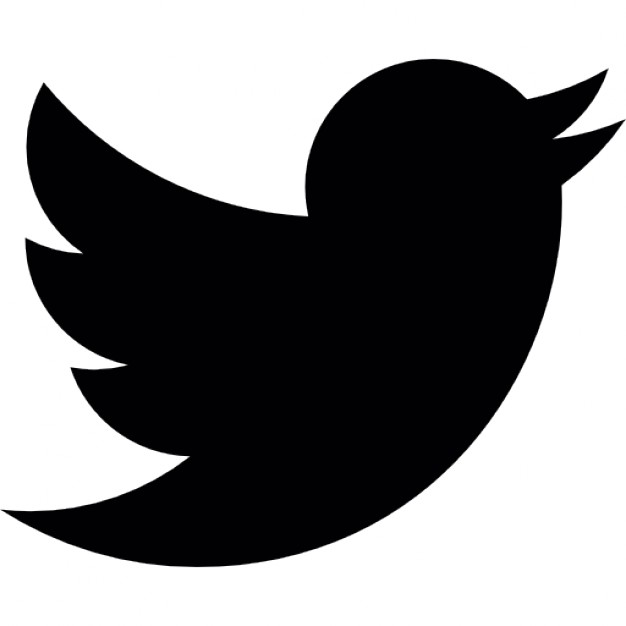 We need to invest in our infrastructure, invest in the social impact sector and invest in our communities.
As we continue to attempt to convey the depth of the devastation this budget crisis has on our communities, we ask that you share your stories with us. Our team here at Forefront is ready to answer any questions you may have about the budget impasse. Contact our Director of Policy and Advocacy, Alison Leipsiger, at 312-327-8912 or aleipsiger@myforefront.org.
Related coverage:
Details on what's included in the budget deal
Illinois Lawmakers Get Pressured to Find Budget Fix
Granite City homeless shelter could close its doors by the end of August
In the 11th hour, Illinois gets a budget—for 6 months