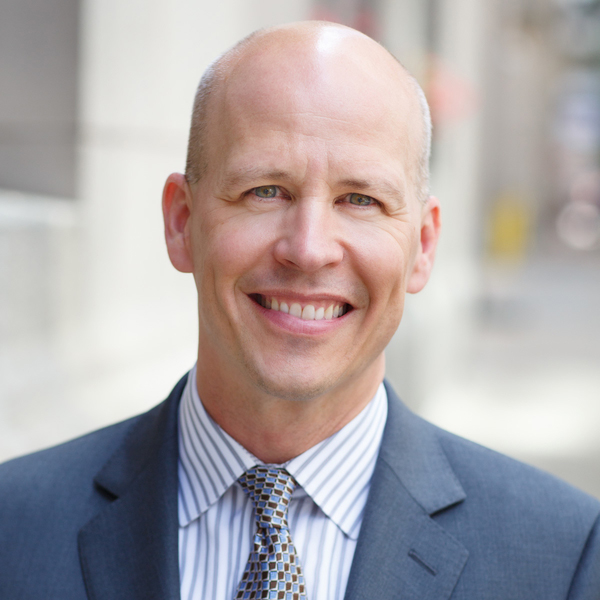 When I accepted the CEO position at Donors Forum, my friend Kate Maehr, President and CEO of the Greater Chicago Food Depository, gave me a simple and clear directive:
"Create a movement."
Her use of the word "movement" immediately caught my attention because it captures the idea of action and going somewhere exciting. We certainly are at a moment in time when our sector desperately needs to create a movement in Illinois in which social purpose organizations can flex their muscle, promote their value, and maximize their impact.
Donors Forum is eager to lead this movement, working with all of our Members – foundations, providers, advisors, corporations, and the government sector -- and engaging other social purpose organizations to build healthier, safer, and richer communities in Illinois.
As we create this movement, we at Donors Forum promise to:
Be clear about our work, goals, impact, value, and vision for success.
Be provocative. We will challenge existing processes, policies, and perceptions in a healthy and constructive way.
Be informative. We will bring new ideas and practices from around the world so that you have access to what works. Click here to see how this very cool social entrepreneur in Australia is changing the world. It is well worth the six minutes to watch it.
Be inspiring.
Be fun. You can expect some very fun and edgy "convenings," events, and initiatives going forward. Our first formal gathering in November will be awesome! 
 
Of course, your active participation and contributions are critical to the movement's success. We invite you to:
Be a Member of Donors Forum. Effective movements must harness the power of numbers and energy. Imagine a social purpose movement in Illinois with 2,000 Members -- that's powerful!
Be engaged. Join our committees. Participate in our strategic initiatives. Share your voice. Participate in our workshops. Give us feedback.
Let's get moving, you and Donors Forum, and create a world of possibility and opportunity for all!
I hope to see you at our event in November.
-- Eric Weinheimer, President and CEO, Donors Forum