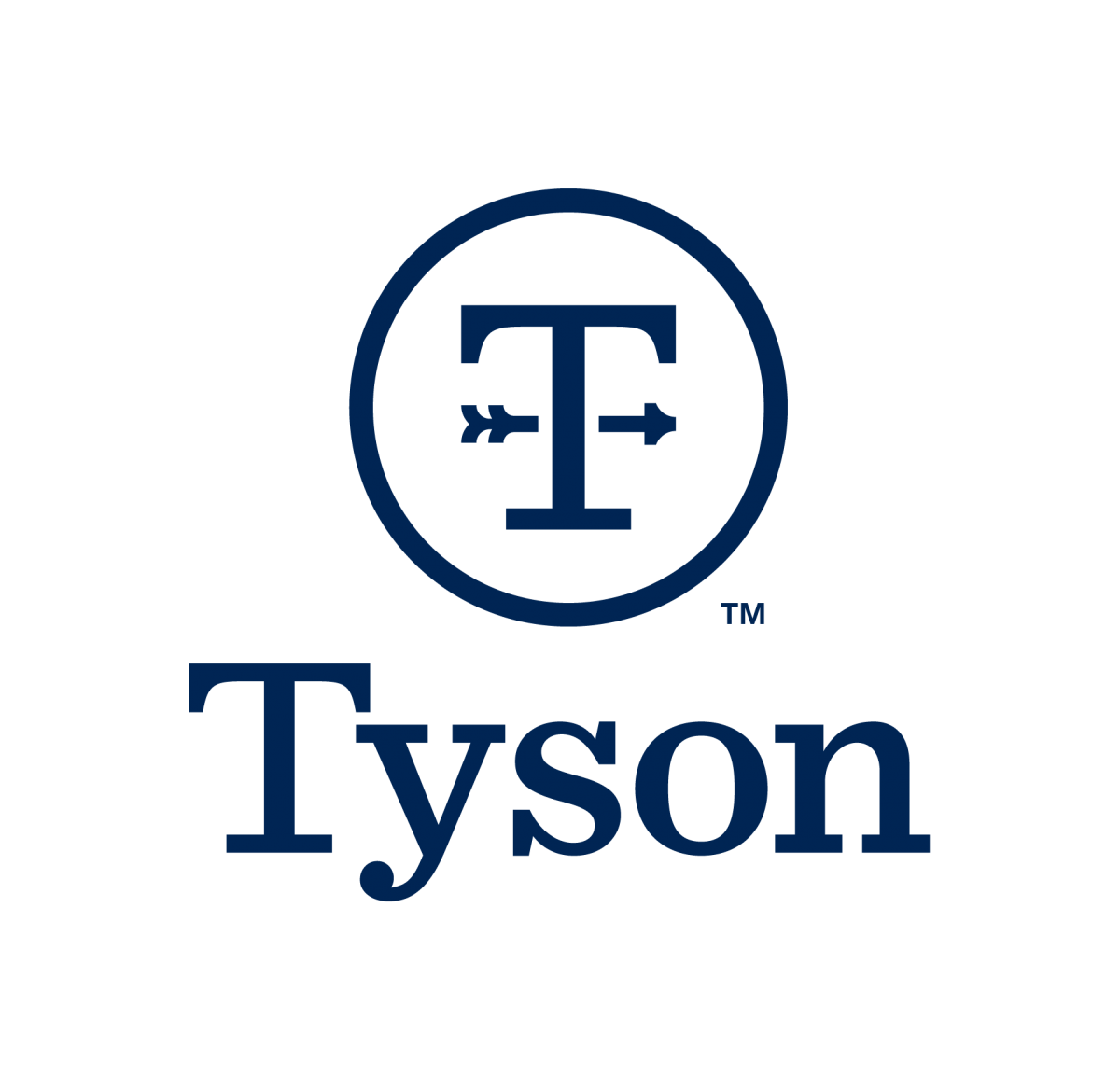 Forefront and Tyson Foods are pleased to offer an opportunity for Illinois hunger relief organizations to better understand and meet their potential, grow nonprofit management skills, and share best practices and challenges with peers.
Selected organizations will receive access to:
A capacity assessment that identifies organizational strengths and challenges, and provides recommendations for addressing their most important capacity building needs
Six nonprofit management workshops curated to meet the learning needs of cohort members
A group of peers to whom they can turn for collaboration, help, and support
Eligibility
Eligible organizations may apply for an opportunity to participate in this competitive program. In order to qualify, applicants must:
Have a mission focus on hunger relief
Be a registered nonprofit in good standing with the Illinois Secretary of State, or have a fiscal agent that meets these requirements
Be willing and able to engage in and complete the program (see below for details)
Be willing and able to travel to Chicago for trainings
A maximum of 25 qualifying organizations will be selected.
Commitment
There is no cost to apply. Assessments, workshops, and other related costs are supported in full by Tyson Foods. Participating organizations are responsible for any travel costs related to participation.
Selected organizations must agree to commit the necessary time and energy to complete the program:
Engage at least one board member and three staff in completion of the pre- and post-program assessment surveys (roughly 30-40 minutes per individual survey)
Participate in two assessment report interpretation sessions (90 minutes each, dates TBD)
Send 1-2 relevant staff or board members to at least 5 of the 6 workshops offered. Workshops will take place in Chicago's West Loop from 9:00 am to noon on the following dates:

April 10, May 8, June 12, July 10, August 14, and September 18, 2018

Post at least four (4) times via the participating organization's Facebook, Twitter, LinkedIn, and/or Instagram account(s) about their participation in the program. Each post must include a mention and tag of Tyson Foods.
Participating organizations that meet these expectations will be provided with 12 months of access to Peer Skill Share; 1 year of Forefront Membership, and a $400 honorarium.
To apply, please complete and submit the following application to lsimpson@myforefront.org by 5:00pm on Friday, December 1, 2017.
Contact Lisa May Simpson at the above email address with any questions.