Forefront Names Executive Vice President & CFO
July 1, 2016
Andreason Brown assumes expanded Senior Leadership Role at State Membership Association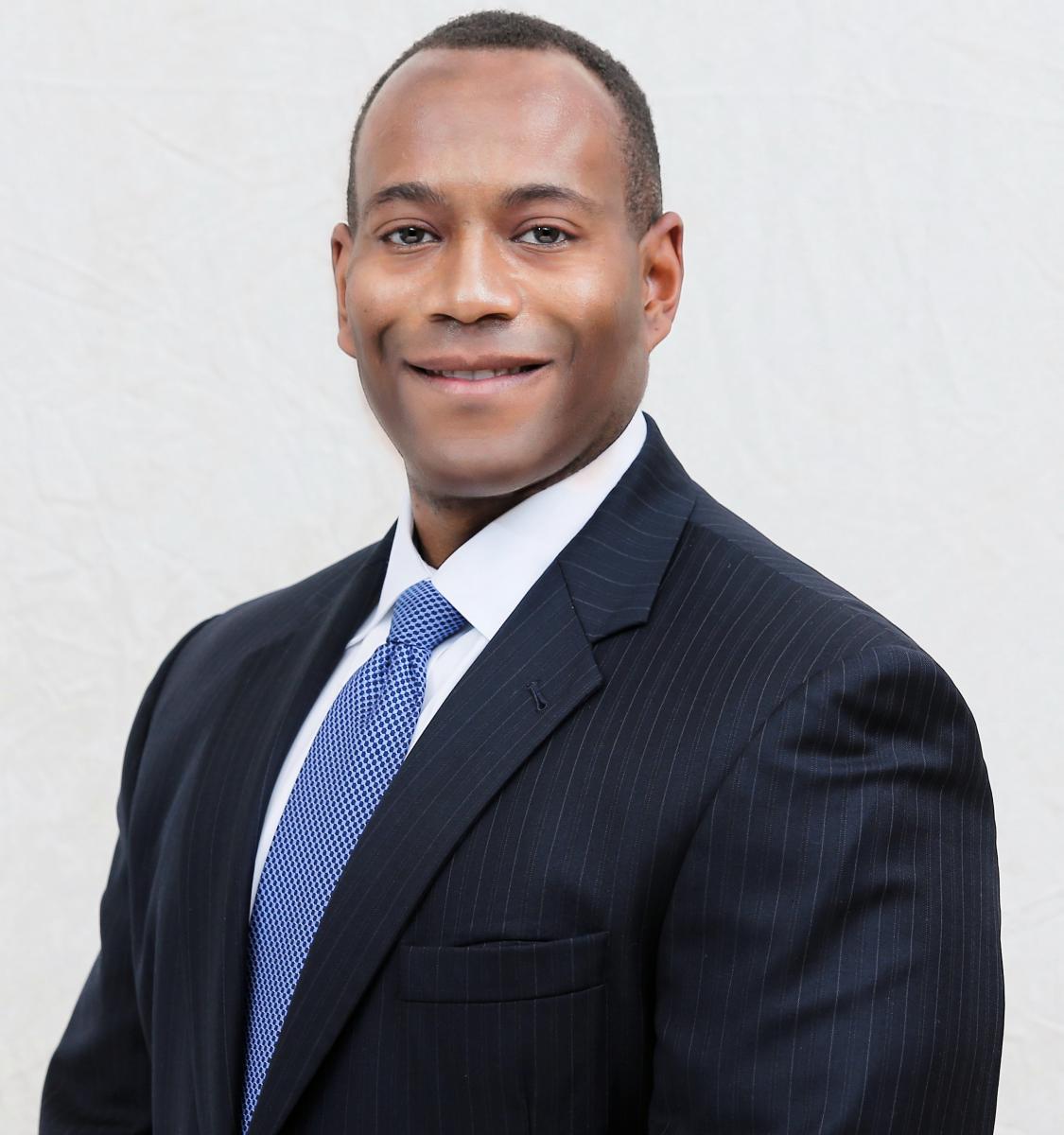 Forefront, the Illinois state membership association of philanthropy, nonprofits, advisors, social enterprises, and other organizations that works to build a vibrant social impact sector for all the people of Illinois, has named Andreason Brown Executive Vice President & CFO.
"I am thrilled to welcome Andreason to this position," said Eric Weinheimer, Forefront's President and CEO. "Previously serving as our Vice President, Finance & Administration before assuming the role of CFO, he has continued to exhibit an invaluable combination of passion, experience, and leadership here at Forefront. I am confident that he will continue to play a vital role in advancing our mission to build a vibrant social impact sector for all the people of Illinois."
In this new role, Andreason will support the execution of strategic organizational decision making and realization of programmatic and financial priorities while also managing special projects and initiatives. He continues to oversee the administrative functions of governance, finance, accounting, human resources, and information technology.
Previously, he most recently served as Vice President and Assistant Treasurer for the Executive Service Corps of Chicago and Operations Director at the DuPage Mayors and Managers Conference. His extensive work in the nonprofit sector encompasses a broad spectrum of organizations including associations, social service, architecture/design, and performing arts. He currently serves on boards and committees with the African American Legacy Fund, Chicago Dance Crash, The Forum of Regional Association of Grantmakers, and Treatment Alternatives for Safe Communities. Andreason earned a Bachelor of Economics degree at Central Michigan University and a Master of Nonprofit Management degree at DePaul University.